Meet the Team: Ashlee Eggleston
Ashlee Eggleston, Staffing Manager, Columbia, MD Office
IntelliGenesis is made up of a tight-knit team of the best in the business. Our experts are skilled, intelligent, devoted to the mission…and always ready for a little fun. In our Meet the Team blog series, we're proud to introduce you to our people!
---
What's your story? How did you get to IG?
I'm a Marine spouse and I've been recruiting for almost ten years. I was living in Camp Lejeune and then we received orders to Maryland (our hometown). I was referred to IntelliGenesis by another colleague in the industry and I just couldn't turn down the family culture, work life balance and the UNLIMITED education and tuition IG offers. My next goal is to obtain a Technical Master's degree so working for a company who cares about me and my career goals was an absolute no brainer!
What's your role at IG today?
As the Staffing Manager for IntelliGenesis, it is my job to ensure that our recruiting team is hiring qualified candidates who will have a career at our company. In addition, we also host and attend events throughout the community to assist with résumé writing, interviewing techniques, career development, and overall strategies for landing their dream job! Because Recruiting is the first line of communication with our candidates, we pride ourselves on ensuring their experience is smooth and easy. The majority of our candidates are transitioning out of the military and we understand how scary that may be. Therefore, we provide thorough information detailing processes, timelines, skillsets, benefits, etc. to assist with the anxiety they may be feeling about making the transition from service member to civilian.
The Staffing department is involved in the full lifecycle of recruiting: We pick up the phone and conduct the initial calls, we interview candidates, extend offers, and work with Program Managers to ensure our candidates get accepted onto a contract efficiently.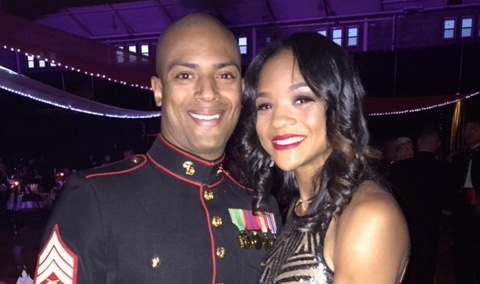 What unique perspective does IG provide for transitioning military?
Some people can speak to the process, but at IntelliGenesis, we actually walk the walk. We've been there, and we even have people who are in the military now. Everything from moving to financial changes, these are topics that we have personal experience with. IG holds seminars specifically for Military Service Members who are transitioning from the military to contracting. Our leaders understand the process in and out which is why 65% of our company are military veterans.
What's your leadership style or philosophy?
I believe in leading by example. It's all about supporting and training your employees to ensure they are challenged and knowledgeable in all aspects of their position. When I think about "leadership" there is a quote by Tom Peters that really stands out: "Leaders don't create more followers, they create more leaders." Creating a strong team who are fulfilled, appreciated and inspired is my main concern. I will always be my team's #1 advocate and cheerleader. My job is not to dictate but to get in and get my hands dirty, be a mentor, listening ear, and an equal team player.
How are you seeing IG's commercial capabilities expand in your network?
We are really beginning to broaden our skillset, which will get our current and future customers to see us in a different light. We've hit the Government industry hard so now we're taking that knowledge and moving into a new industry. Coming over to the commercial side allows us more creativity and gives us the opportunity to recruit different types of people. Expanding into commercial will only help us diversify and grow our customer base which will ultimately boost our recruiting efforts.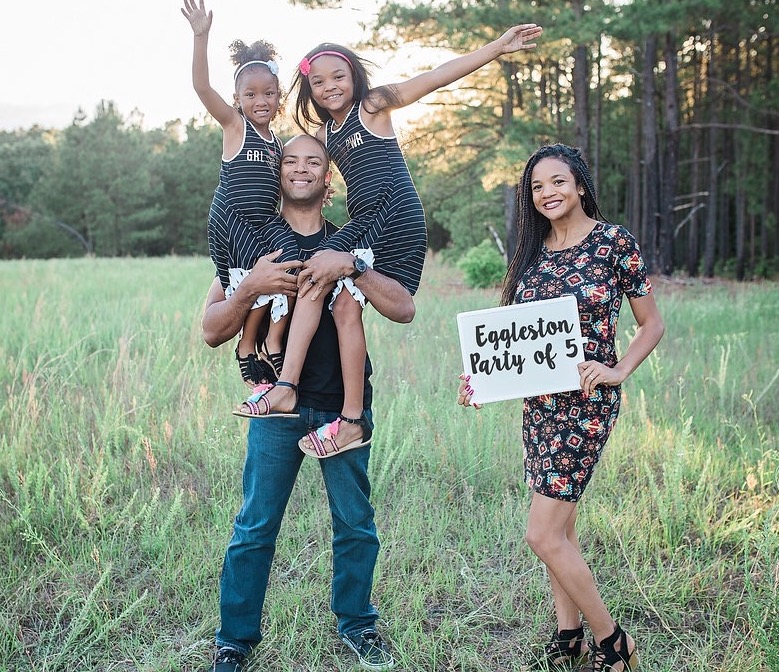 When you're not making things happen at IG, what are you doing?
Being a mom of three kids! I work out a lot and I'm really into providing a healthy culture. I love to travel, dance (ballet and jazz), and of course getting in the gym as often as I can!
You've got 30 seconds to pitch IG to a potential hire… go!
I'd pitch our tight-knit family culture. Benefits are important with unlimited education, a 10% 401K match, etc. but you also truly want a company that knows your name, knows your family, is really interested in your career, and doesn't treat you like just a number.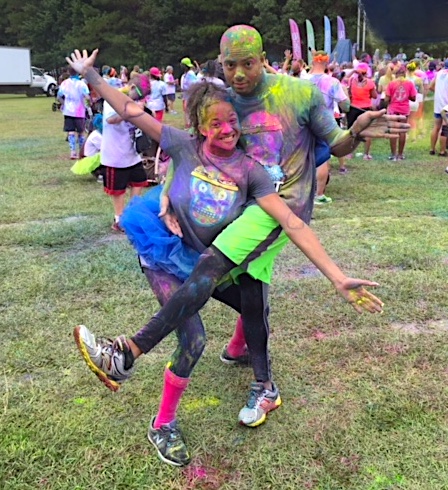 Ok, now it's time for some fun. Tell us some things about yourself that not everyone knows.
Best snow day movie? Anything Marvel! But specifically, Spiderman.
What do you put in your coffee? Lots and lots and lots of sugar and creamer.
Who's a personal hero of yours? My mom. She put a lot in and sacrificed a lot for me. That was a selfless move. She was in a career and sacrificed to be a mom.
If you could see anyone in concert, who would you see? Prince or Michael Jackson.
Do you neatly roll up your toothpaste tube or just squeeze it out from the middle? From the middle.
Best place to eat locally (causal + fancy) Casual = Houlihan's. Fancy = Rusty Scupper.