AR and VR and XR… Oh My!
The Department of Defense over the last several years has placed a great deal of hope in Augmented Reality (AR), Virtual Reality (VR), and the blend between the two known now as Extended Reality (XR). Last year, the U.S. Army awarded a contract to Microsoft worth up to $21.9 billion dollars over 10 years. This exuberant cost might look like Fraud, Waste, and Abuse (FWA) to many, but to those of us who have looked at ways to utilize this capability, this was what we call a flag planting moment. Years from now as our generations will look back, this will be a moment in which modern warfare moved into a new generation.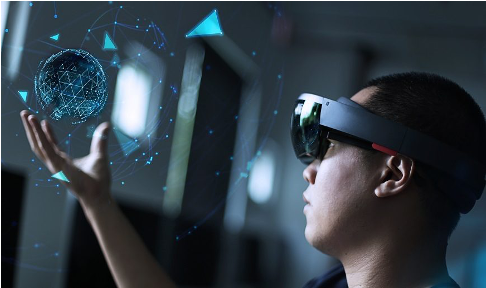 As we move into this new merger of multiple warfighting domains, providing our military with the best equipment from ISR sensors to precision guided munitions will be a primary concern. First and foremost, we must find ways to merge the new XR world with our current set of capabilities. AR/VR/XR is no longer just a training simulator we can put individuals in to learn a lesson. Now we are augmenting our natural sensors to maximize the output delivered. Moments like Microsoft had last year is just a start. Between 2022 and 2027, the AR/VR market is expected to grow approximately 18.2%. This growth will primarily be in the educational and governmental markets.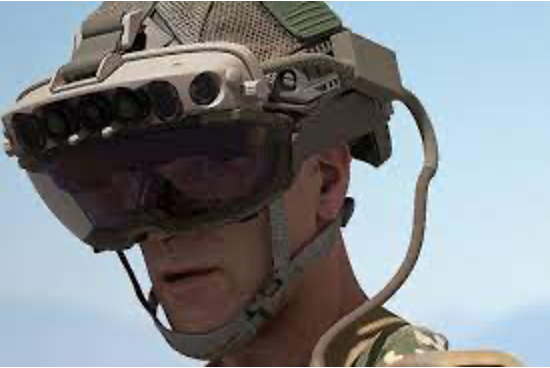 So, we see that the government and educational systems are heavily funding the AR/VR/XR market. But what about all the other potential issues that occur within this market. Privacy concerns, data breaches, and even cyber-attacks will have significant impact on this market. Therefore, just as we've seen since the 1990's, cyber-security will only continue to increase as data flow especially with AR/VR/XR technologies continuing to integrate with normal life.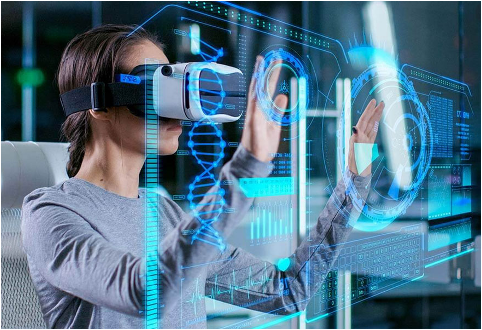 We have appeared to come to this metaphorical flag planting moment for this technology. Billions have already been spent, with trillions on the way. Well-known companies have rebranded to identify themselves as key players in this new generation. Moments like these, make us question where and what do we want to do to approach the transition. Do we want to jump in and learn to swim? Or do we want to pass it up? These questions will only be more difficult to make. There will always be risks whether we move forward or stay behind. One thing is for certain though. We can honestly say that Virtual Reality and our normal reality are now beginning to merge.
Sources:
Industry Today. (2021, February 24). 3D AI with AR and VR Technology. Industry Today. Retrieved June 24, 2022, from https://industrytoday.com/3d-ai-with-ar-and-vr-technology/
Market Research Future. (2022, June 7). AR and VR in education market anticipated to grow at a CAGR of 18.2% during 2022 to 2027 – report by Market Research Future (MRFR). GlobeNewswire News Room. Retrieved June 24, 2022, from https://www.globenewswire.com/en/news-release/2022/06/07/2458167/0/en/AR-and-VR-in-Education-Market-Anticipated-to-Grow-at-a-CAGR-of-18-2-During-2022-to-2027-Report-by-Market-Research-Future-MRFR.html
Warren, T., & Hollister, S. (2021, March 31). Microsoft is supplying 120,000 hololens-based headsets to the US Army. The Verge. Retrieved June 24, 2022, from https://www.theverge.com/2021/3/31/22360786/microsoft-hololens-headset-us-army-contract