Automating the Discovery, Reporting, and Dissemination of Actionable Intelligence
IntelliGenesis Data Scientists, Engineers, and Developers strive to create and enhance customer systems and tools to increase the speed and precision of intelligence and data gathering and analytic capabilities. We fuse the expertise of our Intelligence Analysts with the capabilities of our Engineers and Developers to automate the discovery, reporting, and dissemination of actionable intelligence.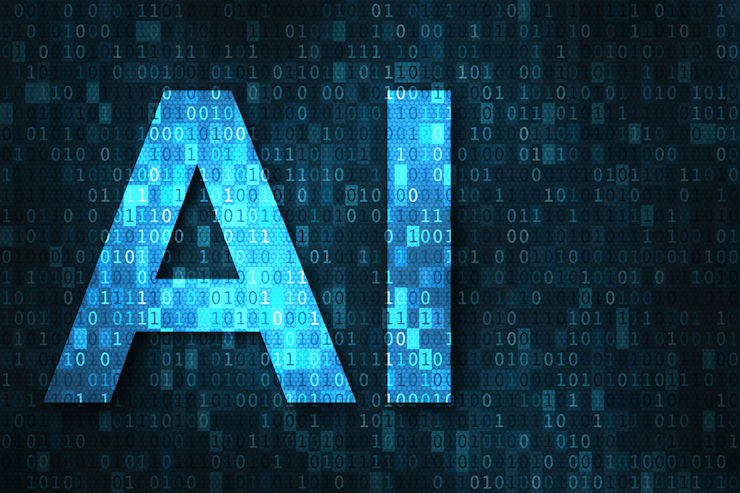 Our innovations streamline and automate manual analysis tasks, saving analysts and customers valuable time and resources, and delivering higher quality intelligence to various customer commands and ultimately the warfighter. Our subject matter experts integrate machine learning/AI innovations like Natural Language Processing, Entity Disambiguation, and Inference Engines to develop scalable GOTS/COTS products and predictive analytics that are more intelligent and capable of processing larger data sets with higher success rates. Our solutions enhance strategic awareness and force protection by revealing novel insights buried within stream and batch all-source intelligence.
Innovative Machine Learning & Data Science Techniques
Natural Language Processing; Neural Networks; Genetic algorithms; Data Obfuscation; Entity Disambiguation: Inference/Prediction engines
Automation of manual tasks and configuration; Scripting; Collection Scripting; Collection Tuning