On the Frontlines of the Cyber Battlefield
IntelliGenesis Cyber Experts and Analysts work on the frontlines of the cyber battlefield to analyze systems and networks to discover and document vulnerabilities for exploitation or reinforcement. Our analysts and engineers have extensive experience detecting incoming threats then performing cyber forensics and reverse engineering to identify and understand various forms of viruses, malware, and other cyber attacks that threaten critical systems and data.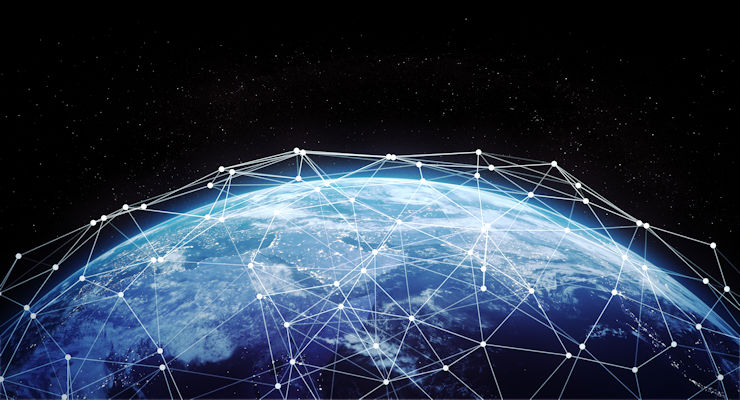 Our efforts serve to test friendly systems and develop advanced intrusion detection systems, firewalls, and other system fortifications; we also discover and map adversary systems to support and enable computer network attack and exploitation. We perform continuous monitoring services and develop new analytics to automate and enhance threat detection against the latest and most complex attacks, both internal and external to the systems.
Our subject matter experts are highly trained and most possess one or more certifications in their field of expertise, including CEH, CISSP and Digital Forensic Examiner.