Our Analysts are Experts in Their Fields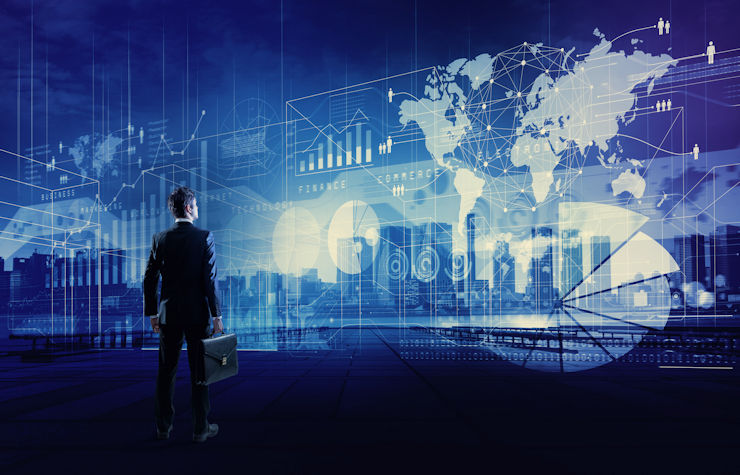 IntelliGenesis performs a wide variety of intelligence analysis in parallel with the collection efforts of several Government Agencies and Military Services to understand and leverage the holistic mission of past, present, and future activities of our adversaries and provide actionable intelligence to decision makers and warfighters. Our Analysts are experts in their fields spanning multiple intelligence disciplines including Human, Geospatial, Open Source, Signals, Technical, Metadata, Digital Network, and Financial analysis. Our analysts are cross-functional and understand the development process to enable them to perform python scripting and other automation functions to enhance the analytic tradecraft.
IntelliGenesis Analysts perform SIGDEV functions to discover and map target networks and provide an understanding of their architecture, operations, and protocols for further exploitation.