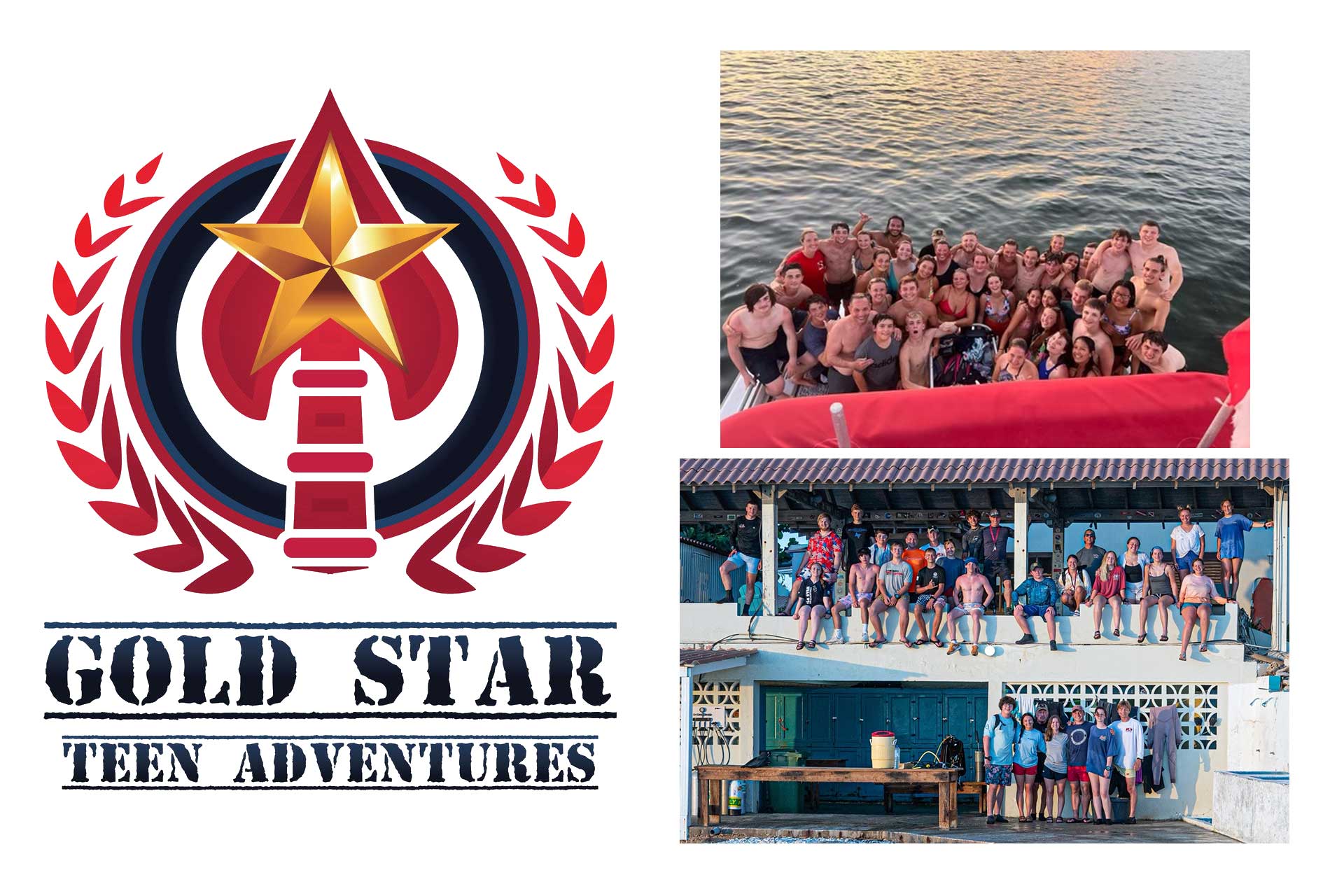 GSTA Dinner committed to serving the youth of America's Fallen Heroes
This year, we are hosting an inaugural GSTA Dinner committed to serving the youth of America's Fallen Heroes on Monday, September 25th at 18th & 21st in Columbia Maryland from 5:30pm to 8:30pm.   
We have experienced firsthand the positive impact GTSA has on these young people's lives. GSTA believes healing happens when young people who have experienced the emotional trauma of losing a parent come together. 
GSTA is opportunity. Teens are provided world-class experiences that promote confidence, personal growth, and learning. They provide year-round adventure opportunities for the children of fallen military members, first responders, and from our nation's intelligence community who have lost their lives in the line of duty. The purpose of the programs is to provide healing, leadership development, and opportunity. These programs are life changing and help these teens build confidence and learn and develop skills that will serve them throughout their lives.
In addition to the dinner, there will be multiple Gold Star Teens at the event sharing their stories and experiences with you. We will also have a few high-level speakers and a silent auction at the dinner. 
Our goal for the evening is to raise $100,000 for GSTA, which will help more than 30 Gold Star Teens to participate in these adventures.
Please consider sponsoring one of the following sponsorship levels or donate directly to the charity (https://secure.givelively.org/donate/gold-star-teen-adventures). We will have multiple Gold Star Teens at the event and will have two (2) seated at every table. 
Event sponsors:
GENERAL

---
COLONEL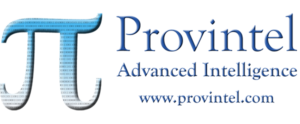 .       

---
CAPTAIN
. 

---
LT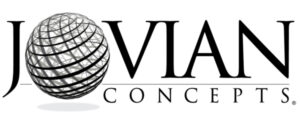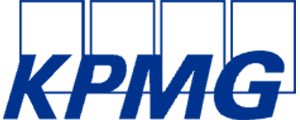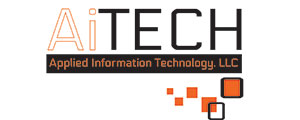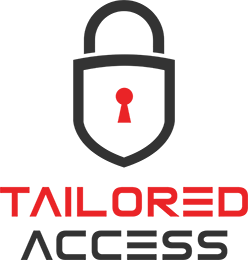 We are asking for the following sponsors to make this event successful: